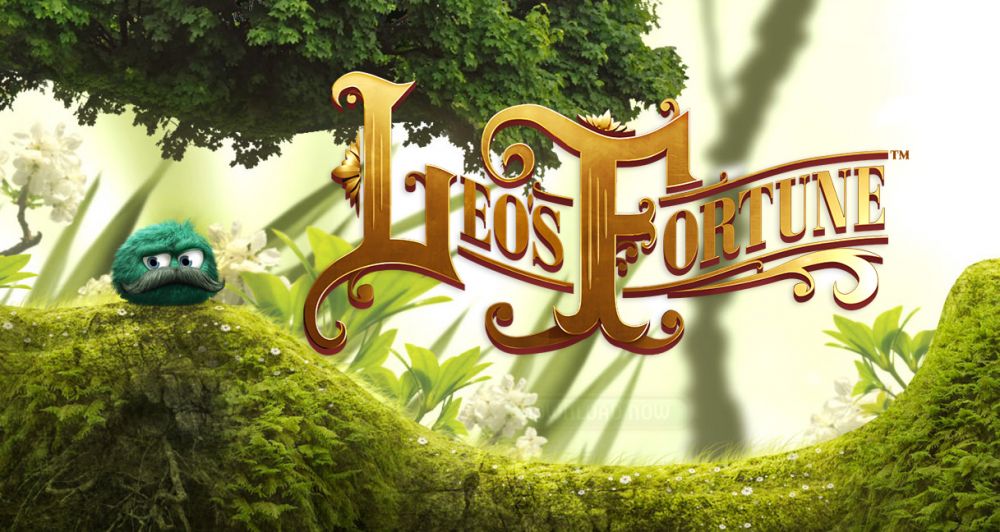 Leo's Fortune is the new game getting all the good rave about it. It was first demoed in Google IO while previewing Android L. Leo's Fortune is a Puzzle / Adventure game in which Leo's needs to find out and get back who took is treasure of gold coin. Its quite intuitive to play and It has one of the most smoothing graphics, music and over all awesome gameplay. Leo's Fortune is game with a good underline story which I will not discuss here as it will spoil the gameplay for you.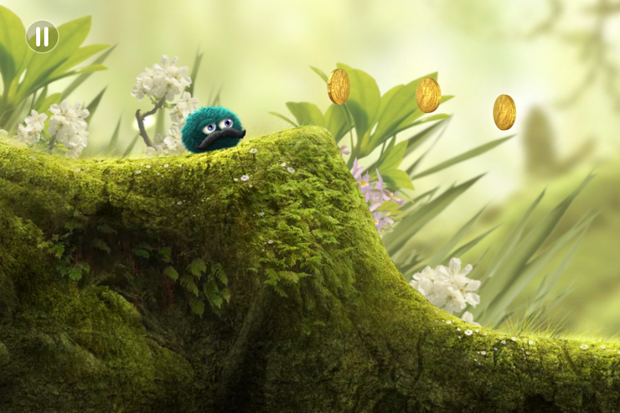 Its available on iOS and Android platform. you can download it from :
App Store: http://bit.ly/QAPD5q
Google Play: http://bit.ly/leosfortune-googleplay
Its a must play has over all of 20 levels each can be completed in 5 mins so it quite easy to go around to. It cost 300 Rs but its totally worth it. As its one time cost and there is no in game purchase like other games.
The best part which I love about the game is the graphic is so smooth on smart phone that you feel you are playing on a console and the story is just awesome everyone will love the ending too.
Enough said by me .. download the game and enjoy the game by your self and do let us know your opinion about the same. Till than few more screenshots: