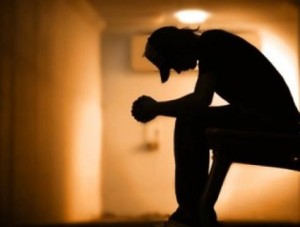 Currently my family is on vacation, due to some reason I couldn't join them :(. I am living alone for pass 1 week now. Have found out true value of family. At start you like the new freedom (as said by all 😉 ) . You do whatever you like, sleep at time you want, wake up at time you feel like. But after a day or two reality starts hitting you hard. There are many things which are taken care off once you are living with family like food, cleaning of house, clothes and many other things. Normally your tiny to biggest request is taken care off. Now everything is depended on you from your own food to feeding of fish and watering of plants.
You normally plan that you will do many thing once you are alone like catch up on movies which are pending on your movie list. Try out a project you always wanted to give time. But at the end of the day after all the work in office and home you feel tired and there is no motivation left to do any thing else not even watching TV.
There is no one to talk too. You start loosing interest in everything. Its good that the saga will end soon once my family will be back in few days. Cannot wait for them to come back, never thought will miss them soooooo much.