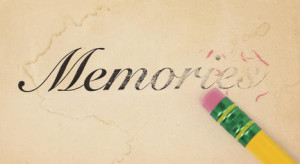 We take lots of picture now days and we can even manage to back it up. You can use Google photo now to back up all your photos for free, for more read here. Still now the question remains do we ever look back to our past memories.
Till one year ago I use to save and organize all my photo perfectly. I use to have year wise folder under it city or event wise folder and then save them in respective folder. But now due to increase of media not only from your camera or phone but from others too it has become very difficult to remove time to save them properly.
But even after doing all this, do we ever look back on to our memories. We keep on adding new memories, but never get time to look back on what fun days we had enjoyed. Hence I have decided to allocate at least a week in a year to look back on pass memories .. it could be any thing like first birthday snaps of our kids or marriage snaps 😉 .. or any trip you take.
Also I have made a habit to go through the past snaps of the place if I am visiting that place again. This not only recollects  good memories, but also gives you outlook of how to organize your current trip.
So hope you also get back on to looking your old photos. Do let me know if you have any other suggestion / feedback about the same in the comments.