Keeping Fish as a pet is a dream for almost all children. Also watching Fish swim is relaxing and is a good stress reliever. So what are you waiting for, lets get started. You will require following must have to start a small Aquarium: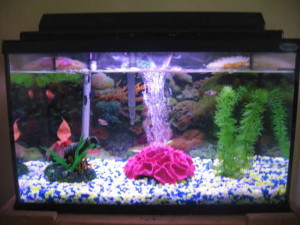 1. Fish Tank with lights: You can purchase a fish tank which can be small or big according to the size you need. What ever size fits your budget or space you can have in your home or office, buy one which has light on the roof as fish requires 4-6 hrs of light daily. A basic small water tank (1 * 2 feet) will come for approx 1000 to 3000 Rs depending on the features and accessories you want with the tank.
 2.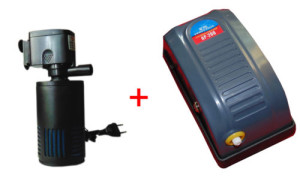 Water Filter: Buy a good water filter according to the need of tank size. As water filter will help you maintain quality of water in tank for longer time. A good water filter will cost around 500 to 700 Rs.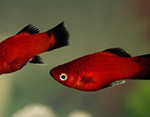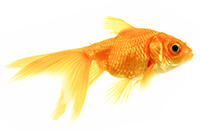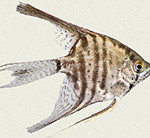 3. Fish: If you are a beginner I would suggest fish which are low in maintenance and easy to keep.  To begin with you should not try and keep multiple variety of fish as they might not be compatible with each other. I would recommend (depending on the size of tank) not to keep more than 2 – 3 variety of fishes. Few of the common fish which you can keep are Angel Fish, Molly, Gold Fish. All this fish will not cost you more then 50 to 100 Rs a pair. Once you have learned how to manage fishes for 6 months or so then try exotic fishes like Tetra or discuss etc. Also always reconfirm with the seller about compatibility of new fish you are going to buy with the one you already have.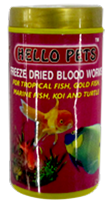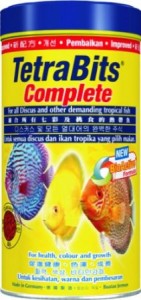 4. Fish Food: Don't buy basic food which all fish seller will try to give you (they are called flakes and are red small balls in nature) as they are quite cheap, fish will not grow healthy eating them and also water will get cloudy due to this flakes. Currently I keep 2 variety of food TETRA Bits this is excellent food you can provide to your fish its costlier but worth it. TETRA Bits will cost around 400Rs for a small bottle. You can also purchase dry worms which are cheaper should cost around 100 Rs. Make sure to feed both once only. Quantity of the food should be such that nothing remains after 5 mins or else the food will start spoiling the water. Also buy Holiday food for your fish and keep it handly. Holiday food is used when you are going out for 5 to 10 days and there is no one to take care about your fish.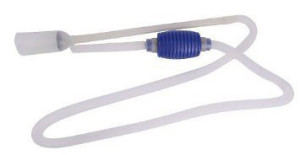 5. Vacuum Water Pump: Vacuum water pipe is useful for cleaning water of the tank and will cost you approx 80 to 100 Rs. only. Its a must have and saves lot of time while cleaning the tank. Vacuum pump is used to remove dirt from the water and also helps in changing the water easily.
6. Fish Net: This will come useful to transfer fish to a bucket or any temp vessel you choose to while cleaning the tank. It hardly cost less then 100Rs.
Fish are the easiest pet you can have and kids just love it. So what are your plans for this Sunday, lets start a aquarium at home.
Also check out which fish are compatible with which by visiting Friend or Foe? Freshwater Fish Compatibility for a Happy Tank