Copy Bubble is very easy to use multiple copy feature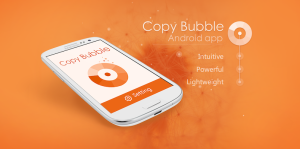 . Using it you can copy multiple text and then paste it where every you want its very handy if you are doing lot of copy paste on Android.
You get a history of copy to select from so you dont have to worry that while you copy of new text you will lose your older copy text.
Check it out its Free to install by clicking here.