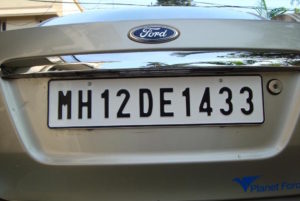 While buying a used car or any other vehicle, now check its genuineness simply by sending an SMS to 7738299899.
National Informatics Centre (NIC) has started this service, one just needs to send an SMS VAHAN with vehicle RC(number plate) number to 7738299899(no spaces between RC number). The SMS sender will get a reply with the details. There is a delay of 5 minutes but you will get following details of the car:
1. City in which car was purchased
2. Owner Name
3. Vehicle type
4. RC Expiry
5. MV Tax upto
So its nice way to know number of things just by sending a SMS enjoy.