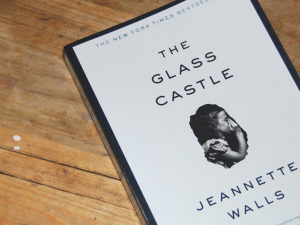 The Glass Castle is a beautifully written memoir of resilience, adventure, and redemption, and a revelatory look into a family at once deeply dysfunctional and uniquely vibrant. It feels almost like a fairy tale.
Glass Castle is an addicting page-turner that will captivate you. It is a book about growing up and emotions (or lack of it) in today's world. It gives you hope that no matter how messed up a person's childhood is, he/she can still end up as a normal.
It will make you humble after reading this book. I highly recommend it. I will love to re-read it once again after few years.