Google launched a revamp of Gmail after so many years. 3 features which have been added are:
Snooze a email: This was my most used feature before even launched. I used to snooze email by using google scripting. But now as this feature is launch it has become so much easier to use. Snooze will show a email back after certain date you want as a reminder.


Smart Replies: Using AI feature Gmail now suggest appropriate replies which help us in replying emails quickly.

new warnings in Gmail that alert you when potentially risky email comes through.
One of the feature which I am awaiting is Confidential mode allows you to remove the option to forward, copy, download or print messages—useful for when you have to send sensitive information via email like a tax return or your social security number. You can also make a message expire after a set period of time to help you stay in control of your information.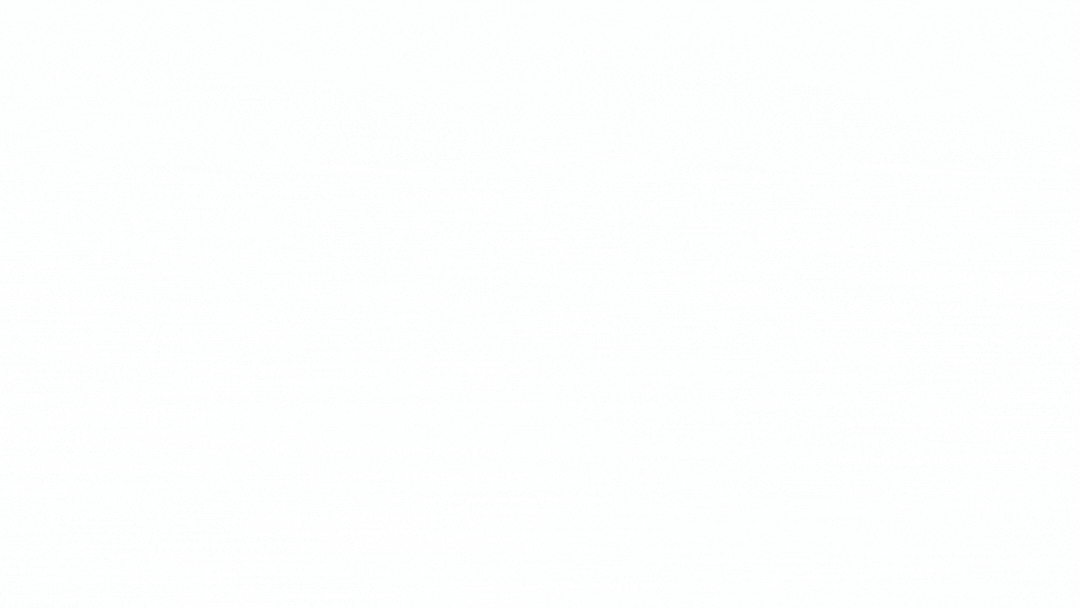 You can start using these new updates in Gmail on the web today, with some features appearing within the coming weeks. Go to Settings (the cog wheel in the top right corner of your inbox) and select "Try the new Gmail." If you want to switch back later down the road, you can go to the same place and select "Go back to classic Gmail." This handy product guide can help you get started.