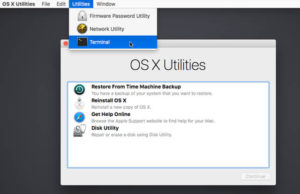 Disabling System Integrity Protection in Mac is not recommended doing this, as it's a great safeguard that protects system-critical files from being modified by other apps. But some times it restricts you to remove apps or install things which you want to use.
Follow this steps:
Restart your computer and hold down Command+R, which boots you into the macOS recovery mode.
Click on Utilities, then Terminal, and type "csrutil disable," hit Enter, type in your password, and hit Enter one more time.
Restart your Mac.
Once you're done deleting/installing, repeat the steps for Disabling System Integrity Protection. Only, this time, type "csrutil enable" into the Terminal and hit Enter.