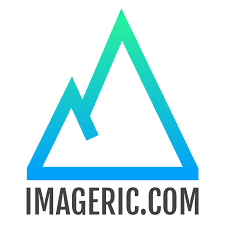 Sometimes you are looking for free photos or videos which you can use for your project.
For this check out https://imageric.com, it gives free images and videos you can use anywhere.
Free photos are released under Creative Commons CC0, which makes them safe to use without asking for permission or giving credit to the artist – even for commercial purposes.